3rd Platoon, C Company, 4th Battalion, 47th Infantry Binh Dinh Province – June 19, 1967
Tim's Letters to Sister Joanne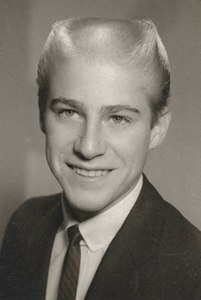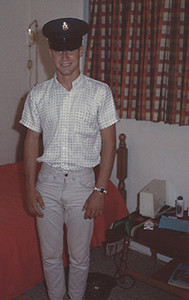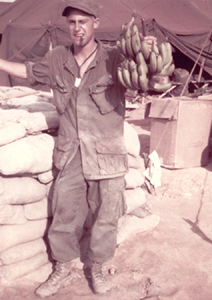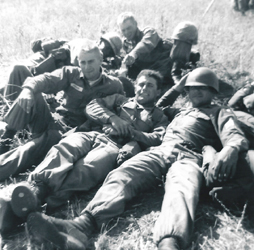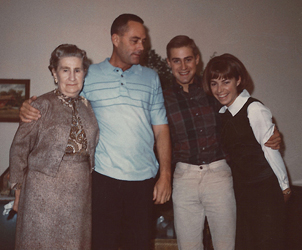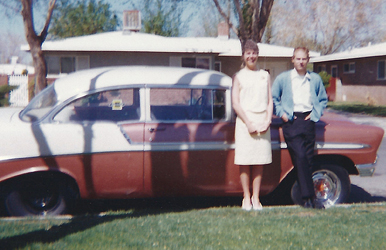 Written by Tim Johnson's good friend, Tom Conroy – August 27, 2002
I first came to know Tim when we met at the Los Angeles Induction Station on May 17, 1966; several of us were drafted from the Antelope Valley that same day. I clearly remember Tim being the easiest guy to talk to – though we were very young, he seemed more mature than his years. We ended up going to the same place, Fort Riley, Kansas, for Basic Training, and went into the same exact platoon. During that hot summer of Basic Training and then Advanced Infantry Training, we came to be very good friends. One thing about Tim, he always strived to be the very best, which automatically meant he had a whole lot in common with another Tim in our 3rd Platoon – Tim Fischer. These guys were hard workers and extremely competitive, which ultimately brought out the best in the rest of us.
Like everyone, Tim and I talked quite a bit about Viet Nam and going into combat; naturally we had mixed emotions, but we knew it was our duty to serve our country and we felt proud to do just that. Tim also had other friends in our unit from the Antelope Valley that he grew up with or went to school with – Bill Reed, Larry Lilley, Monte Harper, and Kenny Frakes. We were good buddies and we always tried to hang out together whenever we had free time. It was difficult to see much of Monte because he was in Alpha Company, but we Charlie Company troopers were pretty tight.
I remember Tim Johnson as being a very good leader and he had the respect of everyone. When we lost Tim that fateful day – June 19th, it tore us apart. We lost so many brave and dedicated young men that terrible day – 47 altogether from our battalion. Not only did we lose Tim, but we lost Monte Harper and Kenny Frakes the same day. It was just so hard to believe that they were gone and it's something that will be with me forever. All I can simply say is that it was an honor for me to have known Tim, Kenny and Monte – you will never be forgotten as long as we, your Brothers, have a single breath of air left in us. I Thank God for letting Bill Reynolds have this Web Site and to be able to memoralize these fine young soldiers. For without this, we may never have had a chance to say how we feel. I don't think I can do justice to Tim, Kenny and Monte on this
This card was sent to Tim Fischer (3rd Platoon) at Christmas, 2005 from Tim Johnson's family following their receipt of the Charlie Company Plaque. That outstanding plaque, provided by Jace Johnston (3rd Platoon) memoralizes Charlie Company's fallen soldiers who gave the ultimate sacrifice during 1967 in the Mekong Delta, South Viet Nam.page, but I do know that I am proud to have served with you – just know that we were soldiers once and young, and we are Brothers forever.