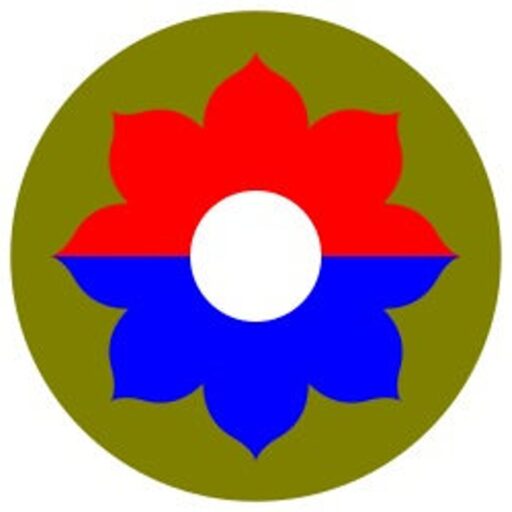 To provide a place that is dedicated and inspirational to 4th Battalion, 47th Regiment, 9th Infantry Division Vietnam Veterans for placing memorials, memorabilia, recollections, and information so that our exploits and soldiers, especially those who gave the ultimate sacrifice, will never be forgotten…..
Our website, which is in continual progress, was initially focused on Charlie Company, 4th/47th soldiers. However, beginning January, 2001, this website was expanded to include all 4th/47th Vietnam Veterans. Your information and memorabilia is solicited and appreciated by all who have already contributed and those who regularly review this site.
The website is intended as an information source with links to various related websites for reference and learning purposes.